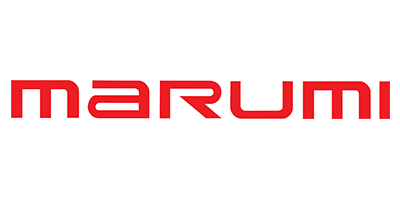 Deadline:
20 Apr 2020
Type of entry:
Free Entry
Submit Your Work
"ANIMAL/WILDLIFE PHOTOGRAPHY WITH/WITHOUT FILTERS"
Description:
You may enter this contest with a maximum of three pictures per person.
Animal/Wildlife photography with/without filters is eligible to enter this contest. "Animal/Wildlife" is hereby defined as its theme in the contest from the smallest insects to the largest mammals.
*Number of applications is limited. You can submit pictures up to THREE if the pictures along with the contest theme. *E-mail will be sent to the Prize Winners. *The result will be published beginning of May on this web site, Marumi Facebook and Instagram.
Prize details:
Gold Prize: Marumi Creation Vari. ND2.5-ND500 + MC/Close-Up Set(+1,+2,+4)
Silver Prize: Marumi MC/Close-Up Set(+1,+2,+4) + EXUS Lens Protect
Bronze Prize: Marumi MC/Close-Up Set(+1,+2,+4)
Apart from the above, Filter Prizes may be granted.
[Available size]
Creation Vari. ND2.5-500: 58, 67, 77, 82mm
MC/Close-Up Set(+1,+2,+4): 46, 52, 55, 58, 62, 67, 72, 77mm
EXUS Lens Protect: 37, 40.5, 43, 46, 49, 52, 55, 58, 62, 67, 72, 77, 82mm
Categories:
Recently added competitions: