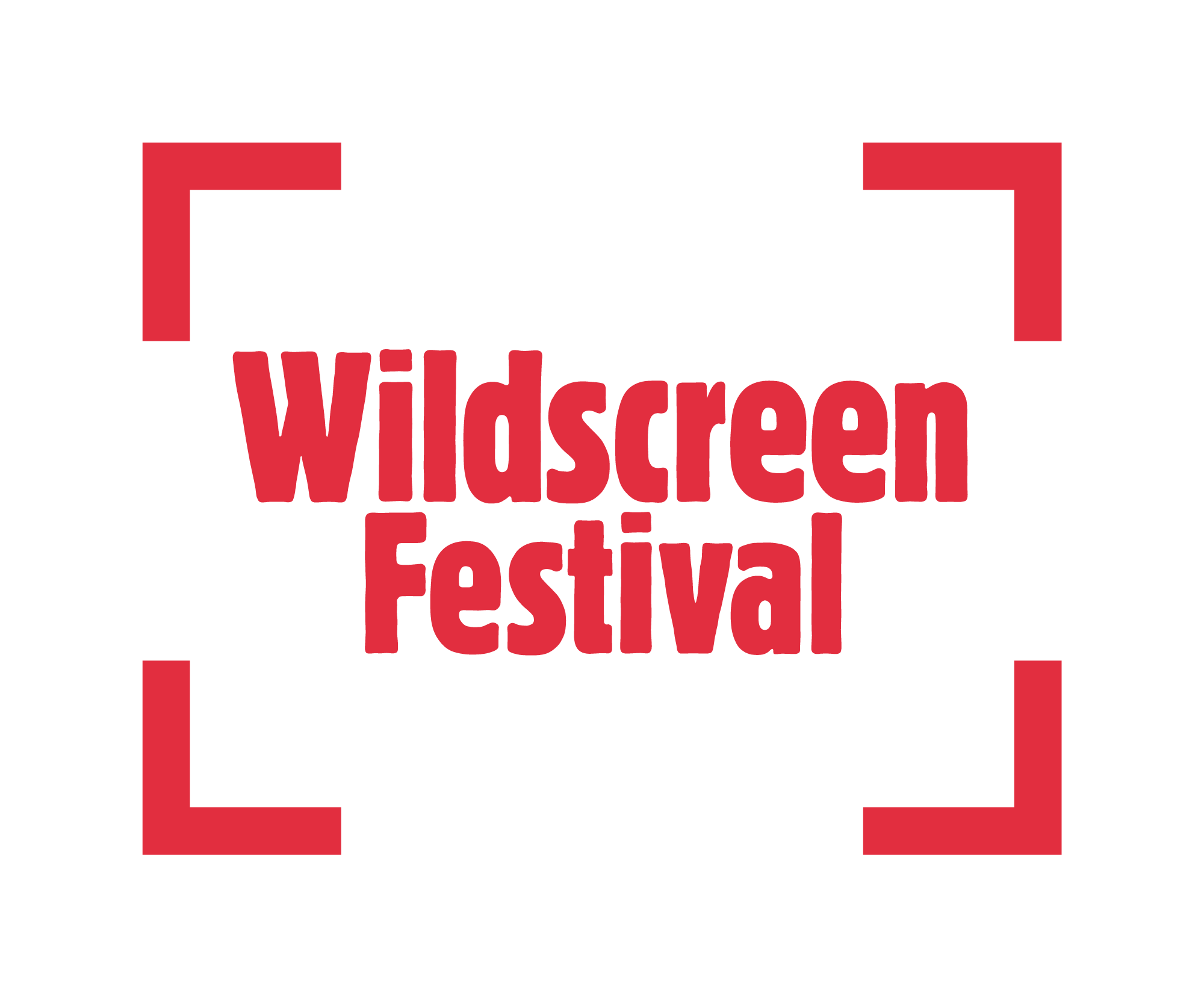 Deadline:
01 May 2020
Type of entry:
Paid Entry
Entry fee:
£25 - £60 depending on deadline reached
Submit Your Work
Wildscreen Photo Story Panda Award
Description:
The Wildscreen Panda Awards honour the very best in natural world storytelling craft.
The Panda Awards have sat at the heart of the Wildscreen Festival since they were presented at the first Festival back in 1982 and they remain the highest honour in the international wildlife film and TV. In 2018, the inaugural Photo Story Panda Award was introduced to recognise the craft of photography alongside that of film and cement the craft within the DNA of the Wildscreen Festival.
Prize details:
The winner of each Panda Award will be presented with a Wildscreen Panda Award trophy and certificate. Nominated photo stories will be featured in an outdoor photography exhibition in the centre of Bristol attracting 45,000+ members of the public. Nominees will be invited to take part in a session aspart of Wildscreen Festival, putting their content in front of an influential industry audience.
Categories:
Recently added competitions: